Northern Tasmania is home to so many talented people and Westbury Show supports these talented local entertainers.
This year local entertainment that will be at the show to entertain the crowds will be a Matthew Johnston dog trials, historic machinery, historic cars and tractors and our community scarecrow competition, which has pitted local community groups against each other in creating a scarecrow out of recycled materials.
We welcome shearers from across the state to our shearing competition that hasn't been at Westbury Show for many years. We also welcome back or axemen with our woodchopping competition.
Northern Tasmanian Axemen's Association Woodchopping Competition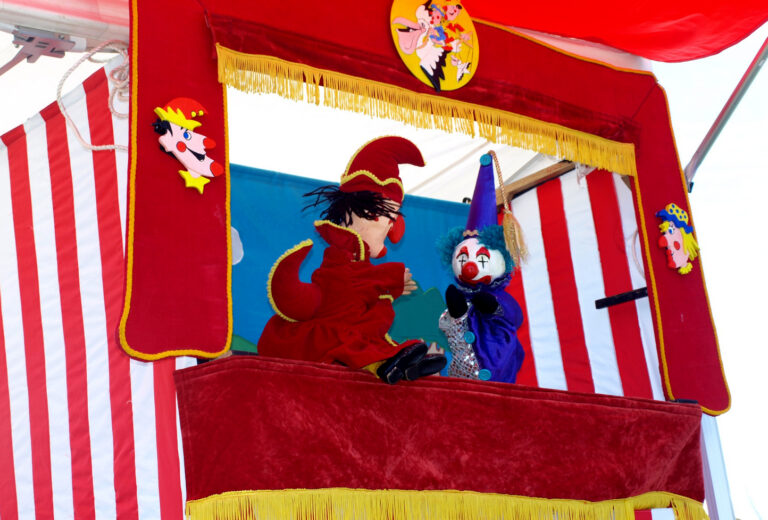 Pelican Puppets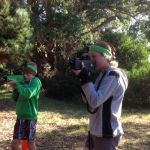 Laser Tag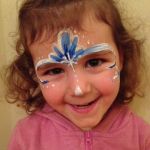 Face Painting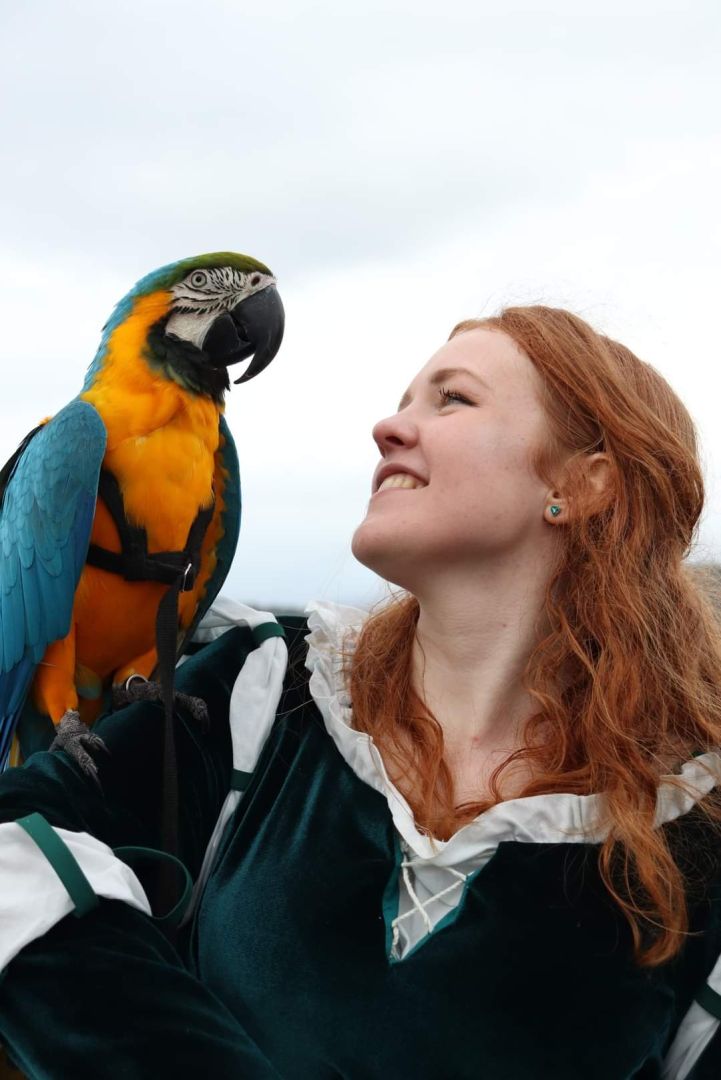 Majick Feathers